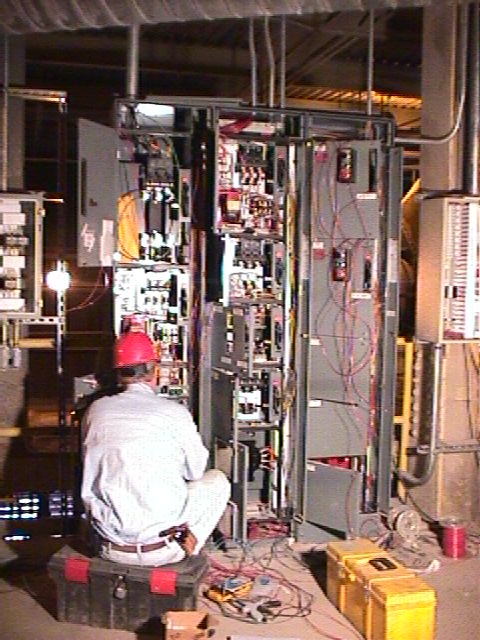 Today's manufacturing and Industrial Process facility operations call for an increasing design harmony that is transparent across traditional boundaries of power distribution, control and communication. In plant rebuilds and in new construction; "scope gaps" can be frequent between performing electrical and automation disciplines, including the contracting entities; unless coordinated integration is supplied.
EAE Tech's Power Systems group is uniquely qualified to bridge such scope gaps, helping make your project seamless and successful. EAE Tech specifically has experience in the design, deployment and startup of greenfield or brownfield plant power systems up to 13kv, and for systems up to 10MW. A number of the services that we can provide for your project are: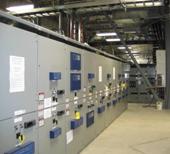 Power System Design and Analysis, 13kv and below.

Appropriation figures for equipment and installation.

Electrical contractor bid and installation packages.

Electrical construction management.

Equipment specification, configuration, and procurement management.

Energy management and power factor correction, including harmonic mitigation.

Existing plant studies including load analysis, load impact, Arc Flash and SCCR (EAE Tech utilizes SKM Power Tools Software).

Online Power Monitoring Systems tied into plant wide SCADA and data collection.

On site startup testing and calibration, including MEGGER, phase balance, power factor, harmonics and load balancing.

EAE Tech specializes in power system design, analysis and construction focused around seamless project coordination, safety, on-time and on-budget performance. Our electrical staff is professionally recognized and has excellent performance histories in various utility, plant and process instances throughout North America. Let us go to work for you!