Field Installation & Supervision

With proper Project Management in place; each project benefits from an experienced and dedicated Installation and Supervision Team. These are professionals who excel not only in the fundamental supervision and leadership roles but can bring to bear the experience and tight integration of a tactical field engineering team; all supplied from the single end-to-end resource that is EAE Tech.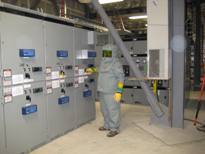 Through self-observation and the urging of our customers who had witnessed EAE Tech project successes under fast track or difficult circumstances, we formed our Industrial Electrical Group to provide smooth project coordination, installation and on-time delivery of both Automation and Power Systems:
Complete electrical installation drawing packages

Licensed electrical contracting installation services.

On site installation and commissioning supervision.

Pre-energization circuit, transformer and motor testing.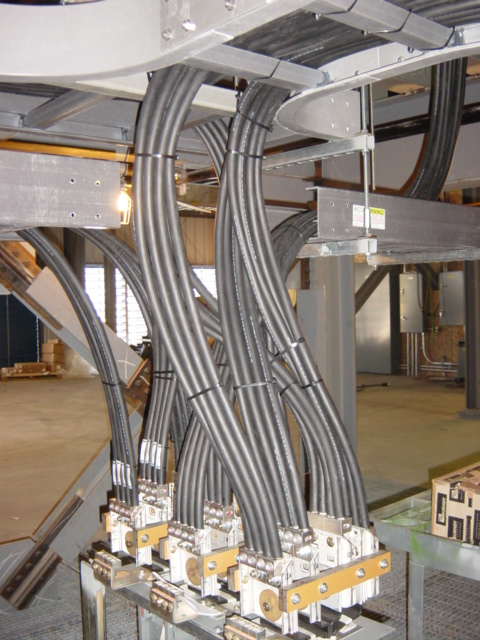 EAE Tech specializes in field installations that are focused around seamless project coordination, safety, on-time and on-budget performance. Our experienced field engineers and supervisors are well acknowledged in their fields. We have a formidable performance record and under severe circumstances of aggressive-milestone / tight-schedule, fast-track construction and plant turn-arounds. Let us go to work for you and provide field installation and supervision services on your next project!