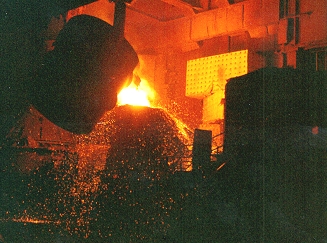 The metals manufacturing industry involves harsh production environments which present unique challenges to equipment suppliers. Systems have to be designed specifically for this environment in order to meet the reliability, maintainability and ROI required.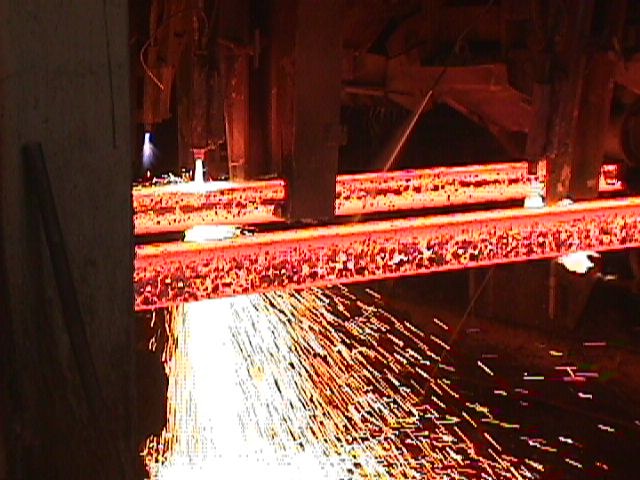 EAE Tech has over 20 years of experience in supplying quality automation and process control systems for the metals industry, and understands the challenges involved. Whether it be one of our standard systems, or a custom design, our staff will work closely with you to provide the right solution. Some examples of systems and technologies we have provided in the past are:
Scrap weighing, charging and formulation

Melt additions (Lime, Charge Carbon, DRI etc.)

EAF controllers

Alloy additives for LMF, AOD etc.

Tundish weighing and control

Caster spray water cooling control

Billet weight/length optimization and cutoff

Strip tension measurement and control

Roll force measurement

Coil slitting and cut to length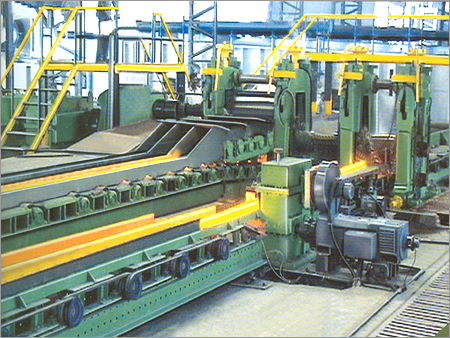 EAE Tech has the experience, integrity and unique skill sets to partner with you to provide solutions, on time and within budget!