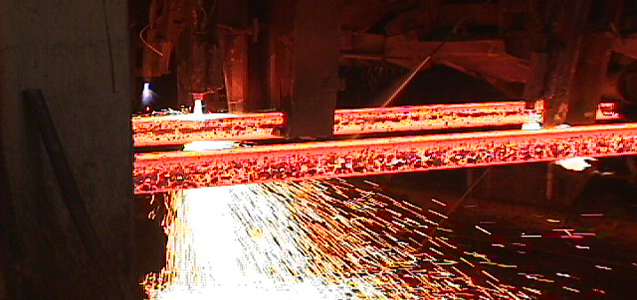 Welcome to the EAE Tech Web Site, your source for Industrial Control solutions. If you need further information please contact us by email or phone using the links at the bottom of the Contact Us page.
Profile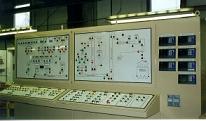 For over 20 years the professionals at EAE Tech have been dedicated to providing high quality Industrial Automation Products, Engineering Services, and Custom Control Systems. Our focus is to provide you with a solution that meets not only your technical and functional needs, but your economic ones as well. Our combination of standard products, and an experienced engineering staff guarantee the right solution every time - from simple controls to a turnkey system.


EAE Tech's engineering staff brings a depth of industrial experience, combined with state of the art technical knowledge to your project. Whether you need supplemental engineering services, or a turn key system we have the skill sets in project management, power engineering, control engineering, PC/PLC/DCS programming, HMI, data bases, and networking to handle it. Check out all we can do for you under our services category.